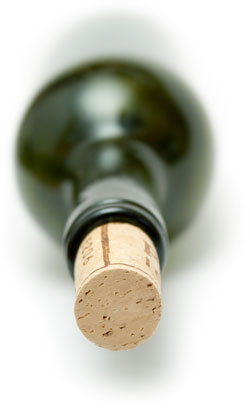 Wineries
Small Fish. Big Pond.
If you are a smaller to medium-size winery, gaining and holding the attention of distributors and buyers is a steady uphill battle. In today's competitive marketplace, with hundreds of wines clamoring for the same 'share of mind', it's not enough to make excellent wine – quality is a given.
Success is a product of two factors: the strength and depth of your relationships with wholesalers and the trade and your ability to articulate a compelling story that sets your wine apart from the bottle next to it on the shelf or on the wine list.
With more than 25 years experience in the wine industry, Dasté and Associates offers sales and marketing expertise that gives the "small fish" a competitive edge.
Corporate and Non-profit Special Events
Meetings and events are an integral way to communicate, educate and motivate, staff, vendors and customers.  It is important that your message is communicated in a professional, interesting and exciting manner.  A powerful and rewarding meeting or event experience can be one that puts you in the lead and leaves your participants with a lasting impression that will not soon be forgotten.
Dasté and Associates creates meetings and events that assure you and your team get the desired results and that you reach your business objectives.  With more than 25 years in event and meeting planning we provide time-saving, cost effective professional service.  As your event planner we become a trusted extension of your business. It is our mission to provide you with unforgettable flawless meetings and events.