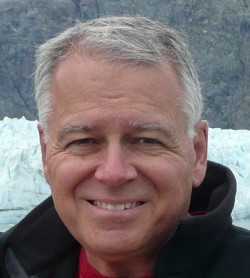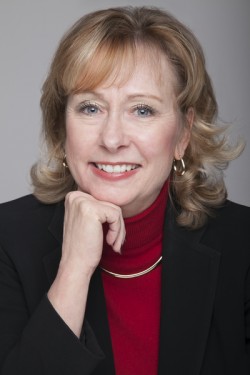 Cary Dasté
Cary has enjoyed a successful career in wine and beer sales and marketing, working in partnership with a diverse group of wholesalers and wineries from smaller, family-owned businesses to large, publicly-held international corporations.
With a strong network of distributor contacts and a proven ability to lead, Dasté and Associates was established to meet growing wineries need for cost-effective sales and marketing expertise. Cary offers his clients a demonstrated record of success resulting from a strong network of relationships built through years in the business.
He launched his beverage career with Anheuser-Busch Companies, Inc. before spending eight years with Weibel Vineyards in California. In 1993, he left his position as vice president of sales and marketing to return to the Northwest and join Vintage Northwest, a sales and marketing company representing Hogue, Covey Run, Erath, Firesteed and other brands in markets across the country. As vice president and regional manager, he was responsible for managing Vintage's business in the northwest and growing the business in markets throughout the Midwest and the West. In late 2000, he moved to the distributor side of the business, working with K&L Classic Wine Co. and later Columbia Distributing, before joining Foster's Wine Estates in 2005.
A results-oriented manager with a proven ability to achieve sales and profit goals, it is the relationships Cary has developed with wineries, distributor partners and key accounts over his career he values most. And while experience counts, it is these relationships that make the difference.
Cynthia Dasté
Founder
Before founding Dasté and Associates in 2001, Cynthia had a highly successful career for 14 years in the special event and meeting planning industry including serving as Vice President of Operations for Meetings Plus, a special event and meeting planning firm. Cynthia spent eight years with the Washington Wine Commission holding the positions of Director of Marketing and Executive Director of the Auction of Washington Wines, the third largest charity wine auction in the country, before stepping down to begin her own company. In 2007, Cynthia stepped away from Dasté and Associates to become the Executive Director of Woodinville Wine Country, a member funded marketing organization formed to promote Woodinville wineries and tasting rooms. Today, Cynthia has rejoined D&A consulting with businesses and non-profit organizations in the areas of marketing, special events and meeting planning.
Cynthia holds a Bachelor of Arts degree in Communications from Washington State University in Pullman, Washington.
Areas of expertise include:
Corporate and non-profit special event development, marketing and execution
Charity wine auction planning and marketing
Meeting planning
Travel incentive trips
Marketing solutions
Building and maintaining strategic relationships